David Benson, with the spirit of Kenneth Williams upon him, reads from the Polari Bible of how the fairy Gabriel foretold the birth of the saviour, Josie Crystal.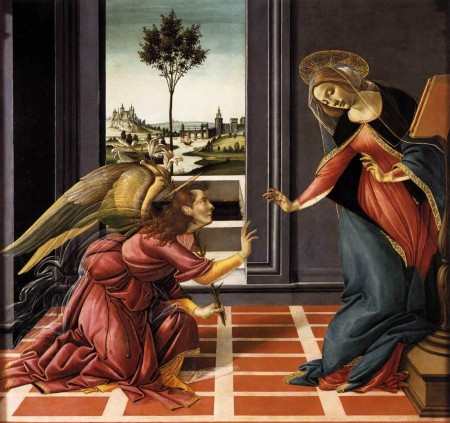 A reading from the Polari Bible, with David Benson, and a special guest introduction.

To read the Bible in Polari, and for a translation, click here.
This work, unless otherwise expressly stated, is licensed under a Creative Commons Attribution-NonCommercial-NoDerivs 3.0 Unported License.